From February 16th to 26th the biggest European student adventure race takes place. This year VIRAGE participates by giving its supports to two teams:
Team 524: Victor and Elsa – the « Ostéos-Mécanos »
Team 264: Bastien and Antoine – the « Bird's men »
They will only have at their disposal a map, a compass and their improvisation.
The 4L Trophy in figures:
1st student adventure race from Europe
10 days
20 years of existence
250 experts working during the race
1200 teams
6000 kilometers
Many steps, which are as many milestones from the project
Pre-project: prepare the race
01/31/2016: first day to apply
09/30/2016: creation from each team's association
12/05/2016: official implication
12/31/2016: end of the sponsoring file
02/01/2017: preparation of the racing car
Key steps of the road trip:
02/16/2017: beginning of the adventure race (Biarritz)
02/18/2017: reception and team talk at Algéciras (Spain)
From 02/18/2017 to 02/19/2017: crossing by boat through the Detroit of Gibraltar
From 02/19/2017 to 02/24/2017: 6 steps through the Great South of Morocco
02/24/2017: End of the race at Marrakech
02/25/2017: Price ceremony and closure party
02/26/2017: Travel back to France
A collaborative and humanitarian event
For 20 years, the 4L Trophy race is working with the association "Enfants du Désert" (Children from the desert) and enables many actions. This collaboration allows the access school and furniture to many children. Each team is then asked to bring:
School furniture
Sport furniture
IT furniture
Medical furniture
Donation for schools' construction
10 kgs of nonperishable food
A mediatic event
This adventure race also has a big media impact, the event is followed on:
Radios
Newspapers
TV
Internet
The website from the 4L Trophy
Two sponsored team
Bastien and Antoine are the Bird's men ! Best friends for years they are doing the race for the first time. This is their will for helping people and participate to this adventure that bring them in here.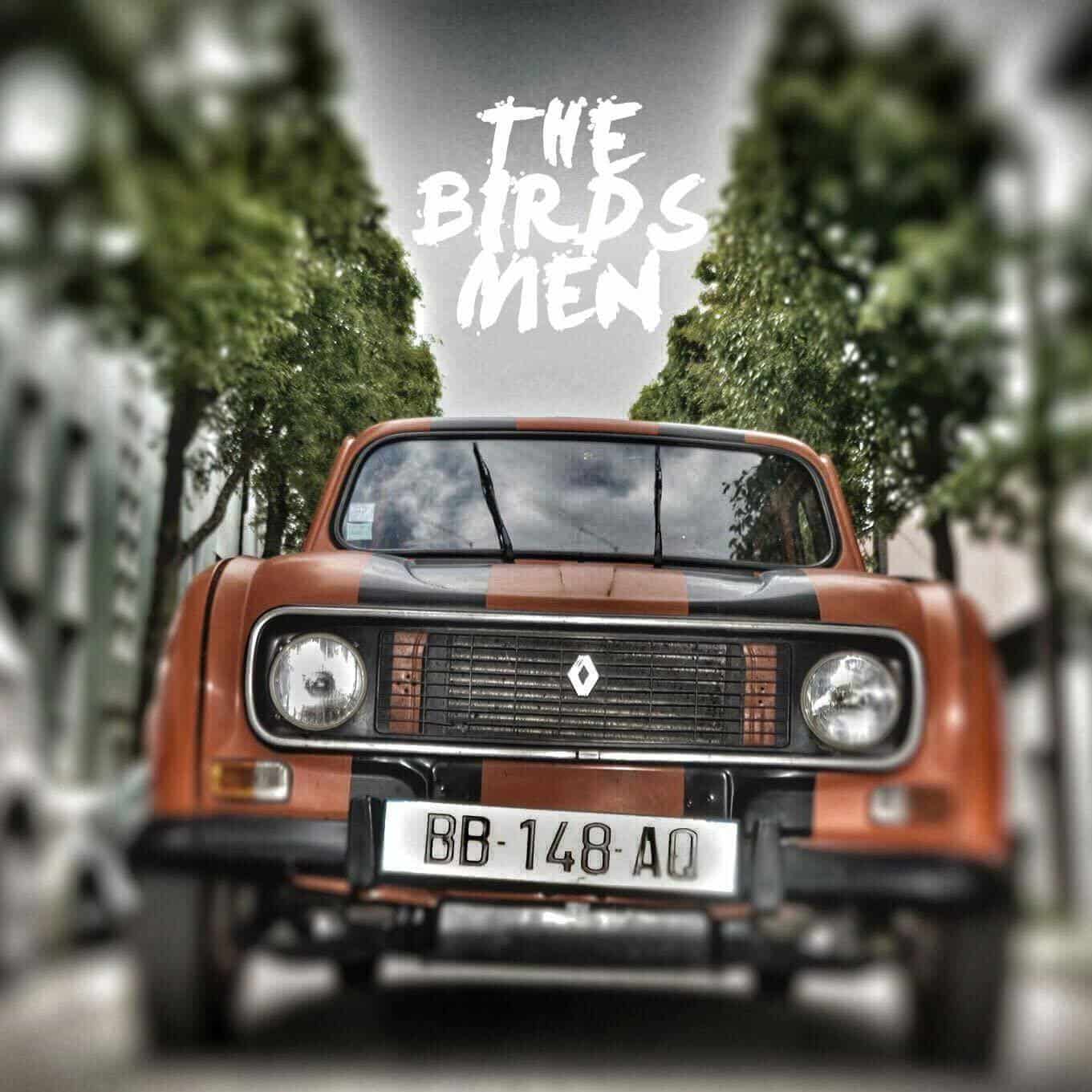 This team is the couple Elsa and Victor, both in osteopathy school from Paris. They are ready to give a 100% of themselves in this adventure. Elsa, is anything but a beginner, as she already participates in 2013.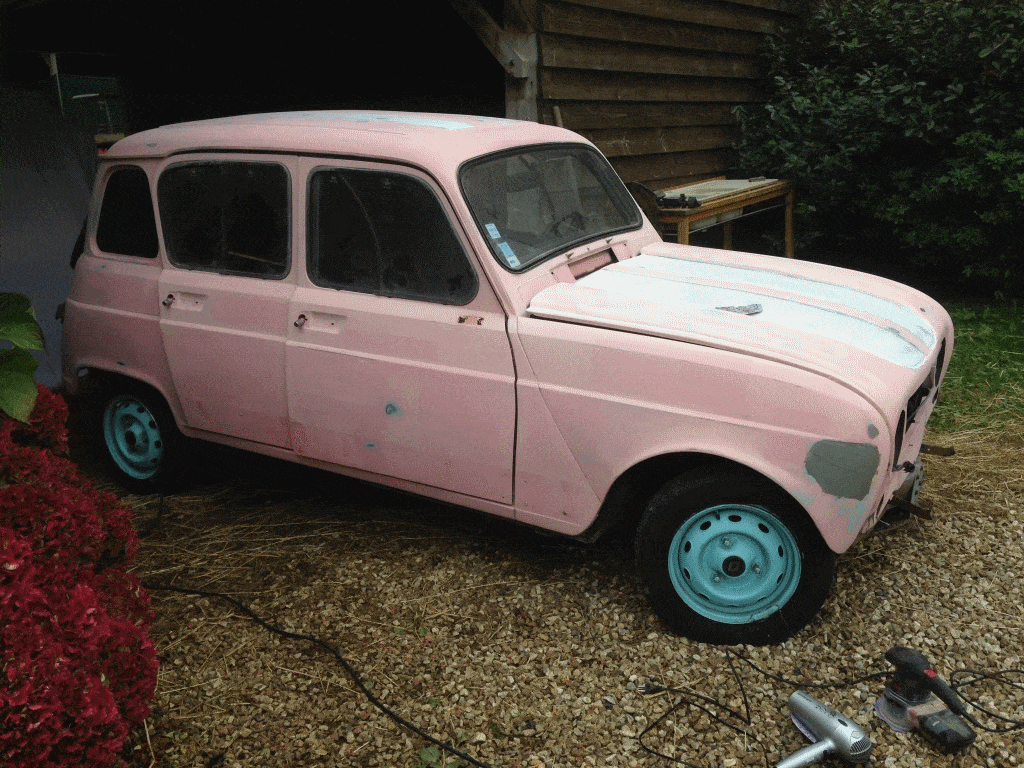 To both of you, enjoy your race !!