Resources scheduling
Project Monitor project management software gives you calm control of your project resource capacity. Be proactive when planning projects!
Effectively manage your team's workload

Generic and named resources
Project Monitor enables to define resources called generic (in general a competence or a team) and named. As an example, you can define an aim of global task, for a competence on a phase, and then to detail it for each person's function.

A made to measure scheduling, macro or detailed
For each resource, Project Monitor allows to define a task aim and to plan it in time. Some scheduling strategies can be adopted: smoothing of the task, manual scheduling (macro or detailed), etc.

A real-time vision on available resources
Project Monitor manages the resources work capacity from the scheduled task on projects and off-projects activities. The software calculate the availability of each resource and the manager can observe the availability of every competent resources.
Capacity Planning: key function for resource managers and planners
Capacity Planning is the tool that aligns planning with the capacities and availabilities of the resources needed to complete the project. Identifying needs, planning projects and managing and allocating available human resources are key elements of project portfolio management in any organisation.
1. Use the project view and anticipate workload vs available resources. Plan employee activities with no hassle.
2. Enable users to record their time to create a view per employee and establish which tasks still need to be done.
3. Analyse time spent per project and get visibility of all schedules, task progress and productivity of the various company departments.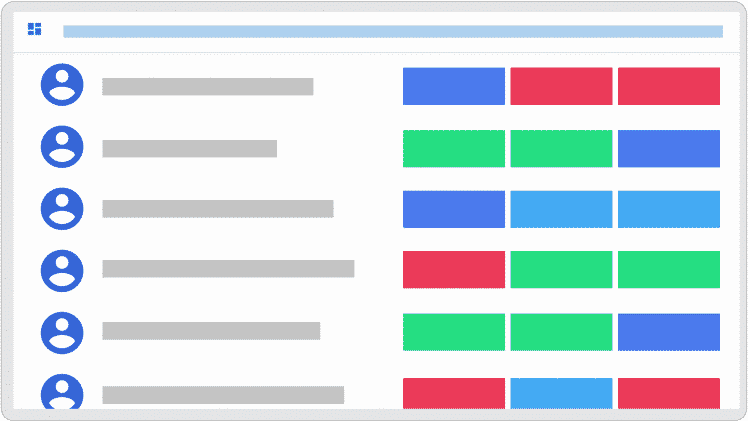 They manage their capacity planning though Project Monitor

✔ Time tracking & Resource Planning
Each resource has a personal time recording sheet to post the time spent on projects. Project Monitor makes time recording easy! You can create time sheets automatically pre-filled with planned activities. Accounting for non-project time (training, holidays, run time) within resource capacity makes it possible to constantly adapt to the company's changing priorities. This time tracking of attendance, absence and holidays during your projects optimises work schedule management.

✔ Allocate the right resources at the right time
Project Monitor enables you to organise your workload plan according to resource capacity for better assignment of recurring activities, management of holidays, and project planning. The Project Monitor planning tool offers new-generation automatic planning with updates occurring in real time. This resource management tool constantly alerts you to under- or over-staffing.

✔ Save time on data consolidation
Get real-time data consolidation thanks to multi-collaborative, personalised access. Make the best decisions with rapid data consolidation
(Impact analysis of delays, modifications, increases or decreases in workload).

✔ Draw on lessons learned to plan future projects
The time spent on the project allows for reflection on the positive and negative takeaways from ongoing or nearly completed projects. Using these lessons learned when planning future projects ensures a continuous improvement process in the project group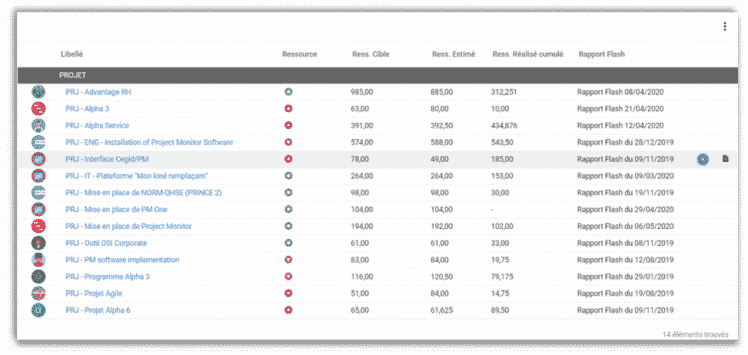 ✔ Boost project profitability using ROI logic on time spent
Compare time planned/spent: Project Monitor offers reports that help you manage teams' forecast workload plans based on actual workloads. This comprehensive and precise view shows developments in project budgets and schedule