Project Monitor: software to facilitate IT project management
Optimise and simplify the management of IT projects with a simple and tailor-made tool. Project Monitor allows you to control all the activity of the IT department - IT projects, business projects, MCO, cross-functional activities - on a unique platform. Creation and follow-up of IT requests, control of costs and deadlines, budgeting, project load and project dashboards; all becomes sasy with Project Monitor.
ITSD : Why choose Project Monitor for your project portfolio management software ?
The management of the activity of an IT Department is often complex: continuous flow of new requests from business, difficulty in monitoring the progress of projects, difficulty in maintaining realistic cost plans, lack of information sharing and common tools.
Project Monitor, a complete and collaborative project portfolio management solution provides answers to the following questions :
Which projects to launch? Which projects to close?
What is the progress of the projects?
Which resources are available? Which are overloaded?
Which project portfolio mobilises the most resources?
Where are the biggest slippages?
Where do risks lie?
ITSD : How does Project Monitor help you to manage your IT project portfolio ?
Project Monitor has a full range of features to meet the challenges of IT project management
Decline your IT master plan into projects and have an exhaustive vision of your IT portfolio
Project Monitor allows you to create unlimited numbers of portfolios, giving a global view over the projects that compose them. Project dashboards provide a consolidated vision of your projects, giving higher levels of transparency and decision-making support
Resource load plan sorted by project, activity, support or OLS
Planning and budget preparation of your portfolio
Timesheets for individual monitoring of your resources
Implementation of a range of project methods (Prince 2, PMI, Contract follow-up, etc.)
And many others !
With our customised software, you can quickly and simply decline your IT master plan into projects, but also arbitrate incoming project requests.
You can now simply answer the following questions :
Which projects to launch? Which projects to close?
Which resource is available? Is overloaded?
Which project portfolio mobilises the most resources?
Where are the biggest slippages? The risks?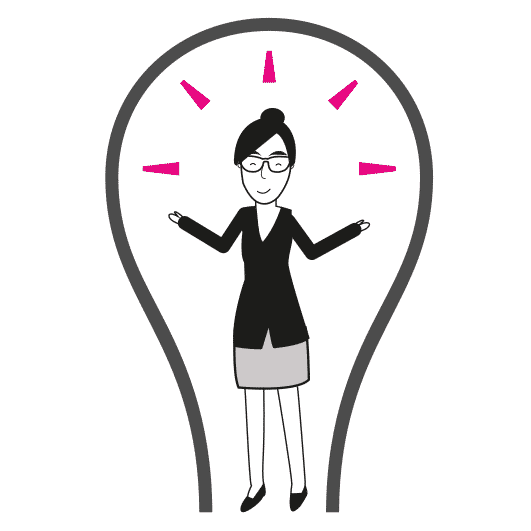 Pilot at a glance the progress of the projects
Thanks to Project Monitor's multi-project dashboards that provide real-time information, conducting project reviews become simple, sharing information with operations and project teams.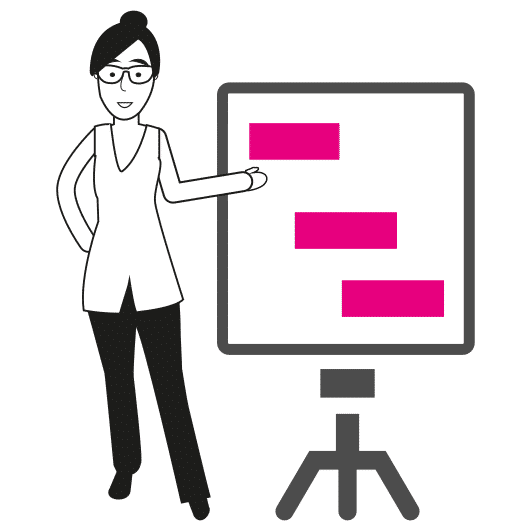 Optimise the resource load plan
The resources mobilised on your IT projects are varied. You can allocate internal resources, service providers, subcontractors, GIE Informatique, etc. Then, every day you use different technologies in your information system and need to follow the available skills of your:
Database Experts
Web developers
SI Architects
COBOL developers
Network administrators
Software experts, themes (business intelligence, ERP, web, finance, CMMS, GIS, etc.)
On these points, Project Monitor assists you to:
List resources and identify their capacities
Establish skills benchmarks
Analyse time spent on each project
Establish your budget forecasts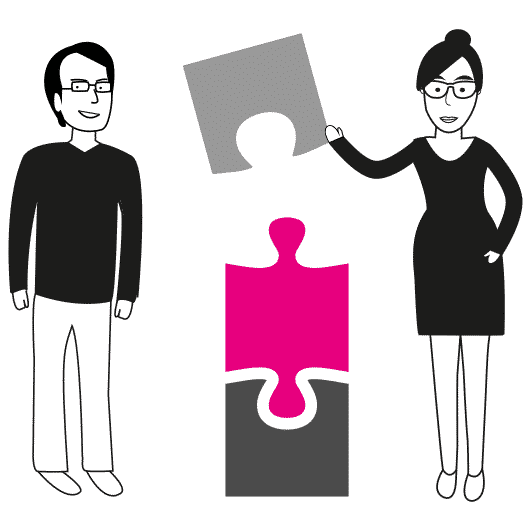 Plan costs simply and track actual expenses on your projects
The solution allows you to better manage your budgets. By regulating your expenses and investments in a simple dashboard you can optimize your expenses and thus improve the performance of your projects.
Project monitor offers project managers a simple and complete solution to facilitate their reporting
Project Monitor templates enable your project managers to create a project in minutes and access a space where they will find :
A typical schedule with a pre-established project structure (WBS)
A staffing plan with generic and nominative resources
A budget tracking plan
A risk register
Project managers can also access management features:
Designation of the project team
Document Management
Attribute validation
Flash reports
Detailed reporting
Project Monitor provides transparent monitoring of projects, following the progress of projects and sharing information across team members and also with the General Management.
Thanks to the follow-up of all the activities, we drastically improved the estimate of eadtimes on our projects.
Share and communicate with the operations and end-users thanks to a user-friendly and collaborative solution
The ITSD is a support department that equips its structure with IT tools. Interactions with internal or external customers are essential for:
Mobilise the contracting authorities
Communicate on the progress of projects
Sharing priorities and ITSD roadmap
Objective project arbitration
Through a wide range of project dashboards, project summary sheets and reports, Project Monitor provides all the supports needed for optimal communication with the "clients" of your projects.
To facilitate change management, Project Monitor offers a simple and scalable tool with the possibility of implementing your project methods (Prince 2, PMI, contractual follow-up, etc.)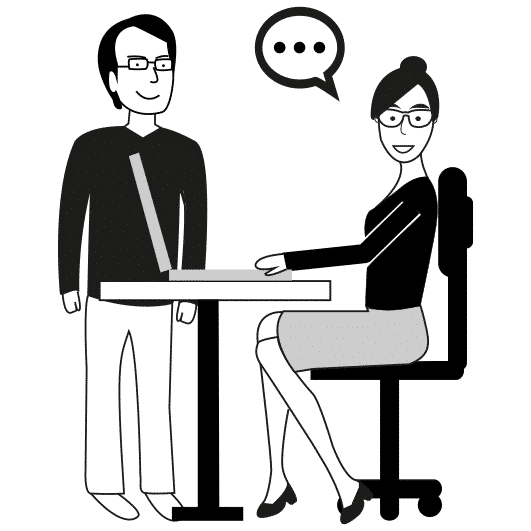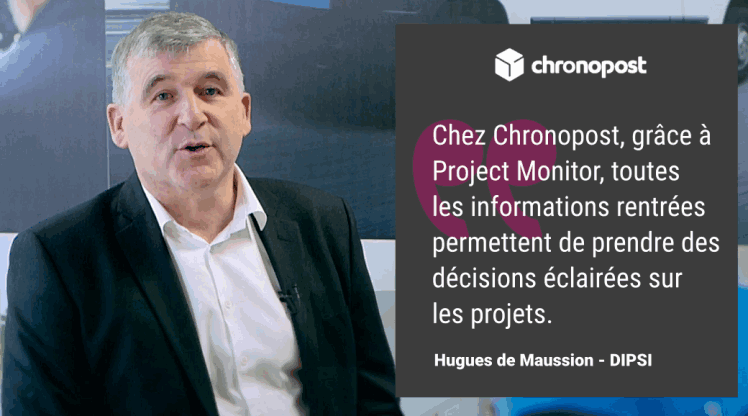 Find out how Project Monitor equips Chronopost's DIPSI (Project Innovation and Information Systems Division).
Project Monitor helps you to...