Project Management Officer
Deploy methods, analyze the update from projects monitoring and prepare project reviews
Methods
Your PMO issue is to deploy practices and common methods between project managers. In a matter of fact you need to share document models, series of standard phases, etc.
Project Monitor allows you to transform methods into project model and to create roles and standard teams. By making available those tools to project managers during the creation of new projects, you simplify their work and meliorate the practices.
For the most advanced, parameters from Prince 2, PMI and Agile can be directly integrated and generate projects documentation.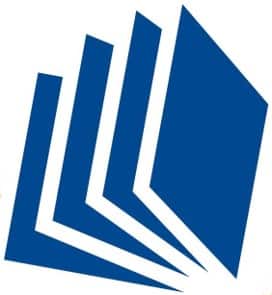 Projects monitoring update
No good portfolio management is possible without a regular update from the information by every project managers!
You need to check the regularity of the updates but also the quality and coherence of the information. If necessary you can notify the latecomers and help those who need it. Indeed Project Monitor allows you to follow in real-time the reporting of all projects. Moreover analysis of resources or budget consumption allow you to wind up as soon as possible alerts.
No good portfolio management is possible without a regular update from the project information.
Project reviews
The project review allows to analyze a high amount of projects in a short amount of time. Two key factors of that success: updated data and well-formed participants.
Indeed, before the project review you need to be sure of the project monitoring quality and share the agenda with participants. In order of it you can use Project Monitor which offers multi-projects dashboards at office automation formats and numerous projects forms.
During the meeting, you need simple dashboards to lead the review and you need to register the decisions taken and inform as soon as possible the teams.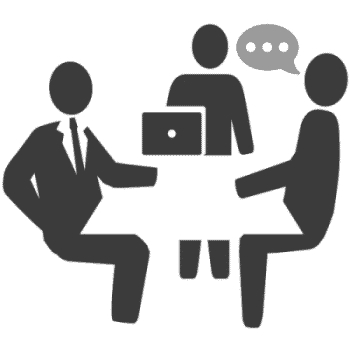 Project Monitor helps you to...