Obtain a synthetic vision on projects
Synthetic vision on projects
Project Monitor offers customizable multi-projects dashboards which present information on projects, the weather and indicators from the project monitoring. This helps the Executive Management to have a synthetic vision of the project, and can easily take decisions.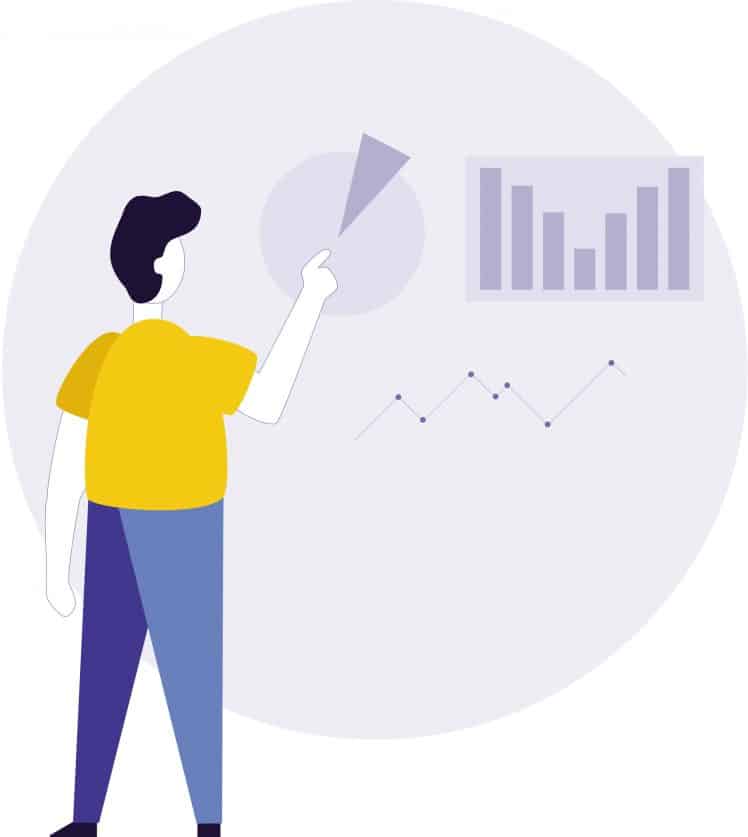 Arbitration and wind-up alters
You manage people and take important decisions on projects. In order of this you need objective and synthetic information plus the project manager opinion.
Project Monitor offers both factual indicators, cockpits and subjective indicators. Moreover you can access project forms, more detailed, in dashboards.
Executive management comities of portfolio review are made now through Project Monitor. Decisions are consigned in real-time.
The global budget
Each project have a budget but the company also needs to manage its global budget: control the expenses in case of overspending or in reverse take advantage of opportunities linked to reports.
You need to declare and follow in real-time a global budget for an exercise. Project Monitor allows not only to manage the budget of each project but also to declare a global budget at the organization level, divided by entity.
Our software allows you to consult in real-time the consumed and what remain to be spent to easily take decisions.