Projects Dashboard
Manage your project portfolios with a powerful project management tool. High-performance project management
Detailed or synthetic dashboards to be aware of your projects portfolio
360° dashboards
Analyze your project portfolio through all themes (schedule, resource, budget, risks, etc.) and have a mono or multi-project vision. Integrate qualitative and quantitative data.
Reports library
Have standard models of report to analyze everything. Analyze closely the resources (timesheets, task plans, competence, availability, etc.) and parameter a new one in only 2 minutes.
Reports direct updated
Integrate automatically the reporting data and update from there. Moreover, you can lead your portfolio reviews from the dashboards.
Data-driven dashboards to manage your projects
Project Monitor's reporting tools and dashboards provide analytical reports and summaries of your organisation's activities and results. These decision support tools transform your data into actionable information. They are crucial when managing projects during regular progress meetings.
Project Monitor's "toolbox" includes a report centre with a library of customised dashboards.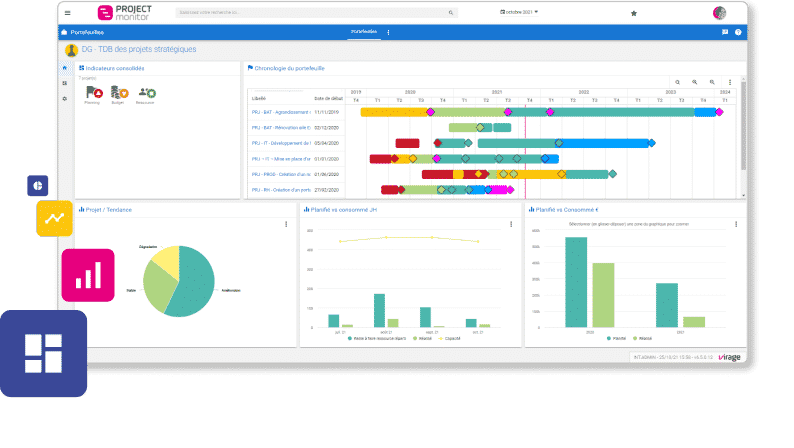 Dashboards are calculated in real time and provide all key project indicators:
Project monitoring
Budget monitoring
Resource monitoring
Risk monitoring
Cost monitoring
Dashboards are designed to be customisable and seamlessly integrated into your governance processes. By adding charts, value lists and consolidated data, project dashboards are the starting point for decision making.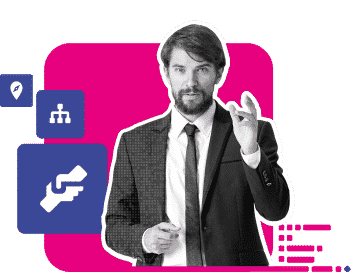 Manager
A view of capacity management with the team workload plan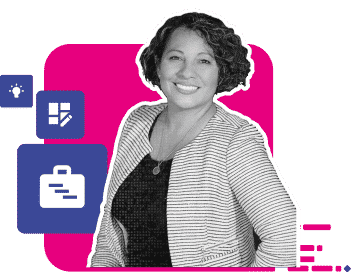 PMO
An accurate view of project progress and portfolio health status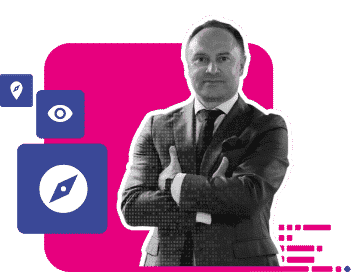 Direction
A view of how organisations and strategic projects are managed
1. Define the key indicator for managing your project portfolios (risk, resources, schedule and budget)
2. Manage portfolios using customised dashboards
3. Coordinate governance bodies in collaborative mode using interactive reports and web slideshows
Their teams get work done with Project Monitor
✔ Manage your milestones and meet your deadlines
During your project reviews, you must always be able to track the progress of various monitoring indicators – schedule, budget and resources – using pertinent evaluation tools. Project Monitor allows you to see the context of your projects in dashboards with hard-hitting data: weather, warnings and action plans in progress.
Project Monitor dashboards help you to accelerate decision-making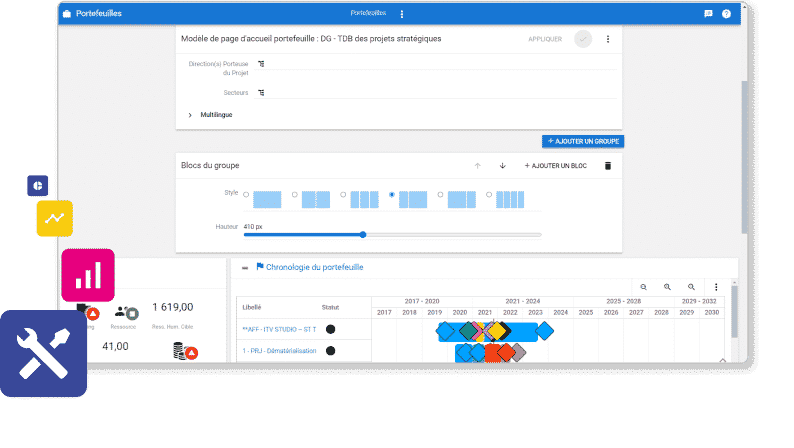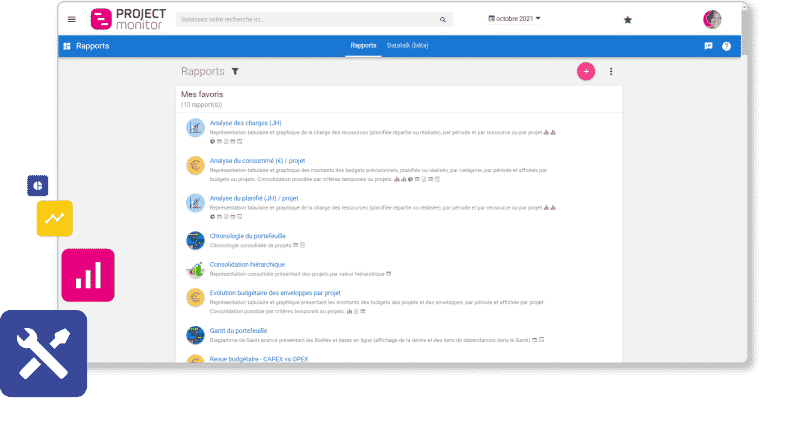 ✔ Use templates for data-drive decisions
Choose from over 50 report templates in Project Monitor to design integrated attractive reports that grab your employees' attention.
Project Monitor's library of report templates lets you easily design reports that for precise portfolio analysis: Portfolio Gantt chart, portfolio timeline, key milestone review, workload plan, budget summary, risk mapping and statistics.
Also include :
✔ Flash status report
The flash report is essential for project reviews. It enables you to define your performance indicators in a powerful dashboard. The Project Monitor flash report makes project review easier for all your project management committee meetings. This report gives you a summary of your KPIs. This up-to-date status report helps to define completed and future actions, identify deviations and critical situations and manage resources.
✔ Improve project communication with project sheets
Communicate better by automatically generating project summary sheets in web or office format (Word or PowerPoint). All team members receive the same qualitative level of information. These project summary sheets are fully customisable in content and in form. Examples of summary sheets: launch sheet, sheet for senior management, sheet for closing committee, etc.
✔ Web slideshows: collaborative tools for presenting governance bodies
You can use the portfolio dashboard to create governance bodies and present them using a web slideshow. The slideshow can be customised and shows the status of each project in the portfolio. With Project Monitor, the project session report is automatically generated and can be shared directly with team members.
Prioritize what is truly important thought an all-inclusive PPM workspace solution