Training : kick off your transformation!
Training for using our software, the driver to manage the change in your project management 
Once the solution has been configured and adapted to your needs, it's time for deployment! The main event: the meeting between the users and the application. Discover our training systems blending educational engineering, software expertise and good project management practices. 
Pour réussir l'adoption d'un outil de pilotage, To ensure a management tool is successfully adopted, all the technical stages of the implementation are vital:  
Configure your platform according to your project issues 
Fill your library with project templates
Configure APIs that you connect to the IS
Create duly configured and authorised user accounts
Check the technical and functional compliance of the platform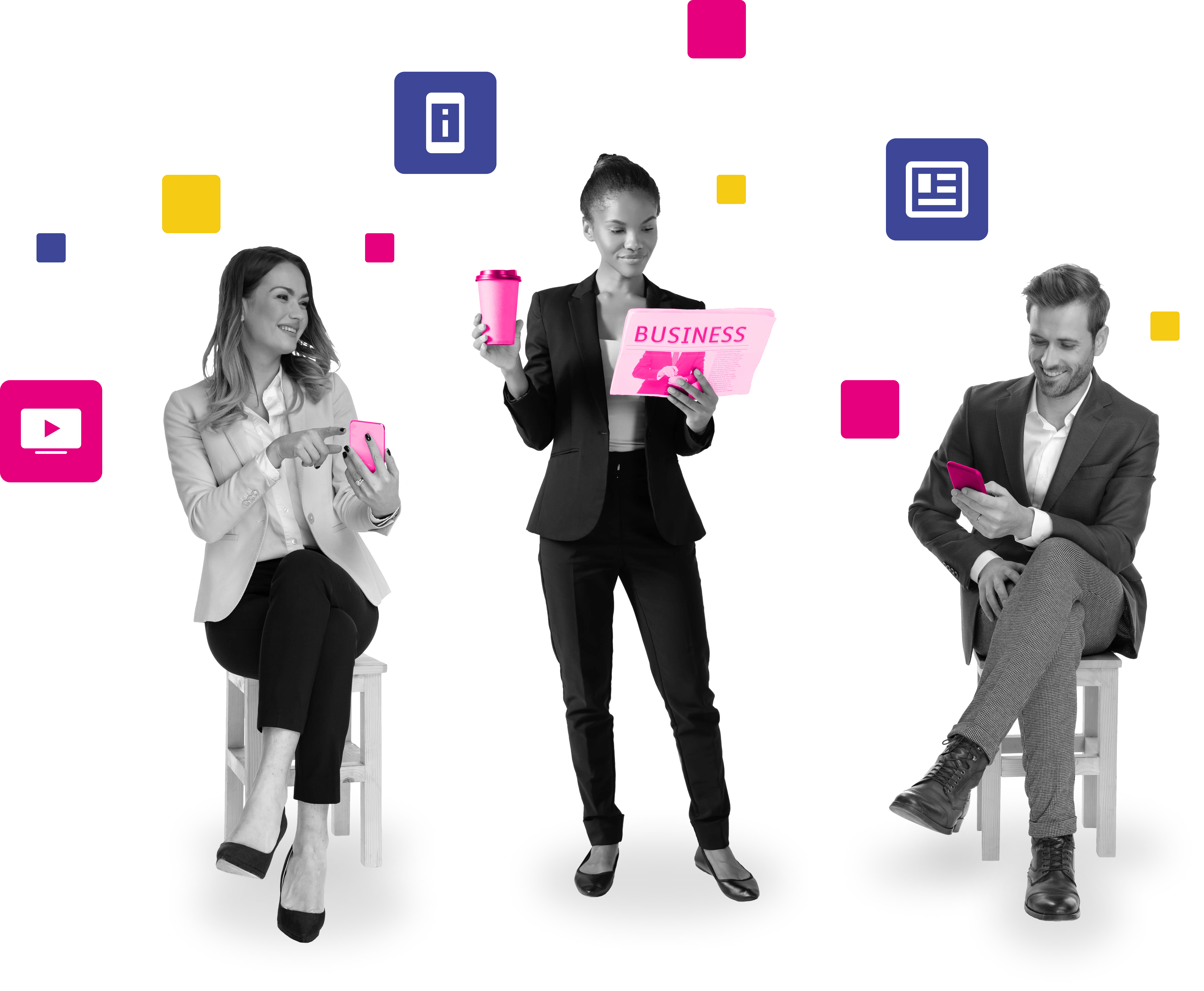 Too many IT tools do not live up to their promise, considering that crossing the technical finish line is sufficient to drive the transformation. When a company acquires the software, there are two reactions: "Great, we've been asking for it for so long…", immediately followed by " … but that's yet another tool we'll have to train for". And who hasn't participated in a training course where the trainer's monologue brought you closer to snoozing than transforming? It doesn't have to be like that, though. Ensure the software is adopted with our bespoke training courses and get your transformation started.
Our project management expert consultants are here to help 
Our clients are the ones best placed to talk about our training courses, so here are their testimonies: 
"Chloe is a great trainer. She used easy-to-understand language and showed us the functions in a logical order so that we could understand the meaning of the various menus." 
"Great atmosphere in Lucas' class. If I have any questions, the first thing I'll do is look for the answers in the training documents in the Knowledge Center, which are very well written!"  
"Zyed's explanations were very clear. I am very satisfied with this first day of training. I'm already starting to know my way around the tool."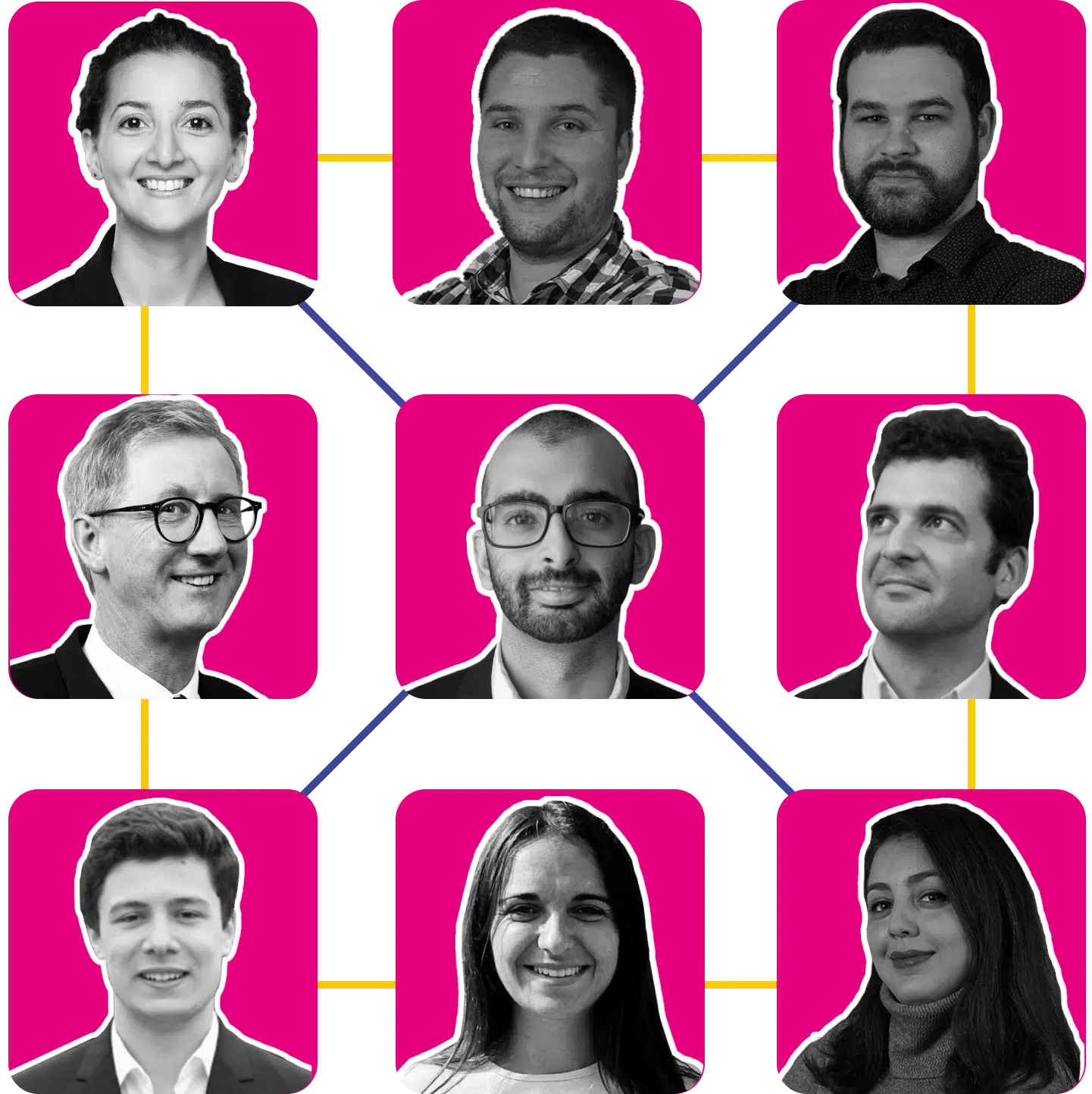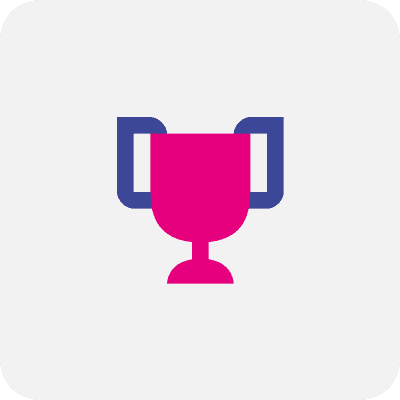 An average score of 8.2/10 given by participants of the Virage training courses
Training compatible with classroom, distance and hybrid learning
Resources to extend the training: Knowledge Center, Masterclass and Tutorials
Consultancy, the DNA of our project management expertise 
Some SaaS operators limit implementation to two onboarding conference calls. After that, you're on your own with tutorials…
Convinced that each of our customers has their own specific needs, here at Virage Group, we don't stop there. The next step is training your teams and project managers to transform your project practices.
The history of VIRAGE did not start with software. Virage Group started life as a project management consultancy firm. Project Monitor is the fruit of over 20 years of collaboration with those who carry out projects. If we count in people rather than years, that makes over 50,000 professionals who challenge us every day. Naturally, these include the direct stakeholders: the project managers, project teams, PMOs, consultants and experts, and also the project owners, the ISDs and all the professionals who use project mode as the cornerstone of their management.
"Do you conduct your projects as a team? Well, do the same for your training – work collectively and collaboratively!"   
The training marks the real start of the transformation!  
The transformation: 
of a software application into a management platform which will develop as your maturity progresses. 
of user accounts into "project managers" 
of your investment into a solution to create value with your projects.  
Who is the training for?  
The training is first and foremost designed to help you respond to your business challenges. The software is easy to use and activating functions just takes a "mouse click". Some profiles will not require training. A simple presentation will suffice. For those at the heart of the transformation and who are active participants, we recommend a proportionate training investment.
We advise training for at least the following profiles: 
The PMOs
The administrators
The team managers
Depending on your issues and the dynamics you wish to foster, we can also train: the project team members, the management controllers or internal trainers. No prerequisites are necessary to follow our training courses.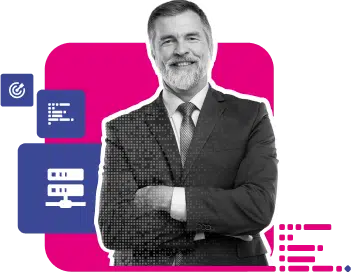 Application lead & PMO
Take the "Administrator" training course. Be autonomous to develop your platform: process configuration, project template management, reports library, user account configuration, etc.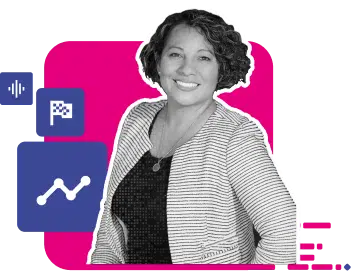 Manager & Project manager
Perform all the actions needed to manage your projects & portfolios within the tool (create projects, prepare schedules, manage the workload plan, etc.)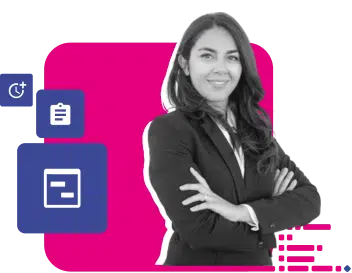 Trainers 
Would you like to be able to train your employees yourself? This course is for you: it gives you the keys to transform your employees into active participants in project management. 
How is the training system put together? 
It is both very simple and designed to be customised! 
Sessions with 8 participants are recommended to guarantee the effectiveness of the training 
"A la carte" courses for each customer with our themed training cycles 
Training courses lasting 0.5 to 2 days, according to your profiles and project management practices 
Trainers who listen to you 
At VIRAGE, we organise and run over 250 training days each year. When the health situation made on-site classes complicated, we decided that we needed to transform our training courses: 
Compatibility with distance learning (even though we still recommend classroom-based teaching) 
Orchestration by business case: no more trawling through menus and functions without any real-life context
The target is autonomy and improvement of your project management
Assessment of acquisitions as the course progresses and visibility of the progress of each participant
Group dynamics boosting the educational approach 
Fun, interactivity and conviviality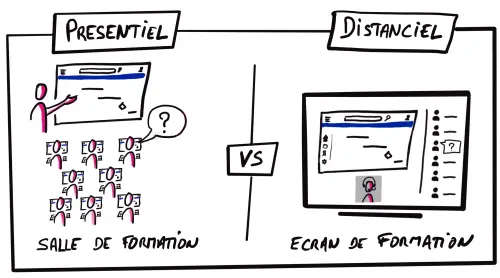 How does a training course proceed? 
Prenons l'exemple d'un profil « chef de projet ». C'est en général le type de profil le plus représenté dans les
Let's take the example of a "project manager" profile. In general, this is the most common type of profile in the training courses:
Depending on your project management issues (schedule monitoring, resource management, financial monitoring, etc.), courses last between 0.5 and 1.5 days.
The training sessions are organised around a basic pedagogical feature: the cycle. This pedagogical feature is available for a variety of management issues. You can have up to 10 cycles for project managers.
A cycle follows an optimised format for learning, combining presentations given by the trainer, practice by the "trainees" and assessment of the acquired knowledge.
The cycle has four stages: 
Sharing of the business line issue and guided demonstration on Project Monitor
Practice by the participants based on a business case
Sharing and correction based on the answers
Quiz to assess knowledge acquisition
After all the cycles have been completed, the participants are autonomous. They will have followed a training course designed to address the real-life situations of their lives as project managers.
Claims are all well and good, but checking is better. The customer is provided with the quiz data. Do the quizzes confirm that the knowledge has been acquired? Perfect. The training has got the transformation off to a good start. Hasn't the key knowledge been properly assimilated? You can target additional operations to guarantee the correct application of your project management processes.
The courses are designed to be delivered both in a classroom setting or remotely. If the situation allows it, we recommend a classroom setting. This creates a group dynamic which improves learning. This is particularly true when correcting the practical exercises together. Sharing both errors and good practices fosters knowledge acquisition.
The training is delivered directly on your management platform. We train you as closely as possible for your future usage. This means using your data, your configuration, your projects, etc. Training becomes active training.
Following the training, if users have any questions, they can find many answers in the Knowledge Center and the materials provided at the end of the course.
Your questions about the training
How many hours of training should we plan for? 
The duration of training courses depends on the profile. It ranges from 0.5 days to 2 days for complete courses.
You say that the application is simple. So why do we need to train? 
Our courses aim to make you autonomous in using the application, and, especially, to transform practices. Functions are good, but knowing why you are using them is better. 
General training or bespoke training? 
Our training is always adapted to your context. We personalise it to target what is important for you. Courses are also adapted to the various profiles of the stakeholders in your projects.
After the training courses, what documentation will I be able to access? 
The training materials are provided to all the participants. This enables them to go through the practical cases again. For questions concerning the use of the application, you have a Knowledge Center full of resources (memos, guides, video tutorials, Masterclasses, etc.).
What language are the courses in? 
We deliver our training courses in French or English.
Information request 
Do you need more details about our education engineering? Or about transforming your users into project managers?