Privacy policy
Last updated on February 22, 2023
---
Because your privacy is important to us, we take action every day to protect your personal data. In a simple and transparent way (two values that drive us every day), the following explains how we collect and process your data.
This privacy policy supplements our site's legal notice and our cookie policy. If you do not agree with the details below, you will not be able to interact with us and make full use of our services.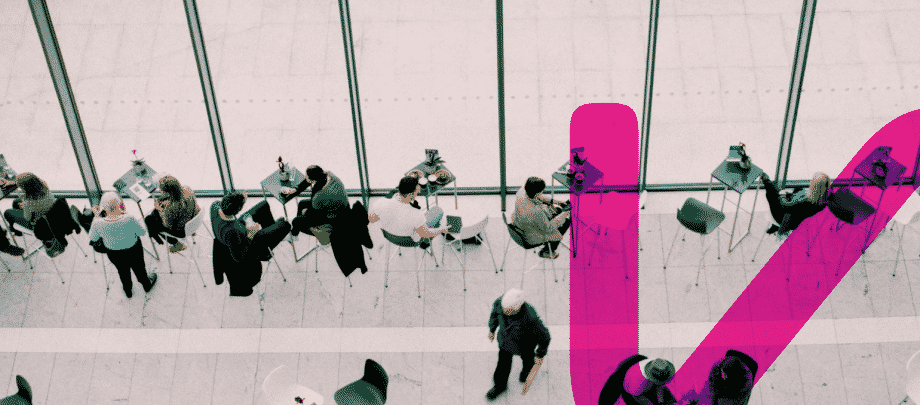 What data is collected about me and how?
When you visit our site, express your interest by completing a demo request form or download content, we collect certain information about you. It is important to distinguish between two types of data:
Data collected implicitly: once you have accepted cookies, we are able to collect behavioral (browsing time, pages viewed) and technical (IP address, browser type and version) information about you. We do not collect this type of information without your consent, which is evidenced by your acceptance of the cookie banner.
Explicitly transmitted data: this includes all web forms on our site. While some fields are mandatory and allow us to contact you, others are optional.
How does VIRAGE Group use my data and for what purposes?
The analytics data mentioned above are collected anonymously and enable us to measure traffic on our website, the content consulted, the duration of your visit... etc. In short, everything that will enable us to improve our service and offer you the best digital experience possible. In short, anything that will enable us to improve our site and offer you the best possible digital experience.
Data transmitted explicitly via forms enable us to :
Optimal handling of your request
Send you the content that piques your interest
Communicate with you about our events, webinars, articles and newsletters (only if you have agreed)
Manage commercial relations with users of our solutions, informing them of developments and the availability of new functions 
This data, whatever its nature, is used solely by VIRAGE Group . We are responsible for processing the data, which will never be passed on to third parties or used for any other purpose.
How is my data stored and secured?
The personal information we collect is stored in a secure environment. If we do not hear from you within three years, your data will be deleted from our database.
We are committed to maintaining a high degree of confidentiality in the processing of your personal data. However, no system offers maximum security, and a degree of risk is always present on the web.
What are my rights?
In accordance with the law, you have the right to access, rectify, limit and delete your data.
To exercise these rights, set out inArticle 9 of the Data Protection Policy, you can contact us at the following address: marketing@viragegroup.com. We undertake to carry out your request concerning your personal data immediately.
Who is responsible for my data?
We are responsible for the processing of your data, VIRAGE Group , a simplified joint stock company with share capital of €587,000.00, headquartered at 4 rue Deurbroucq, Nantes (44000), France, and registered 437528326 with the French Trade and Companies Registry.