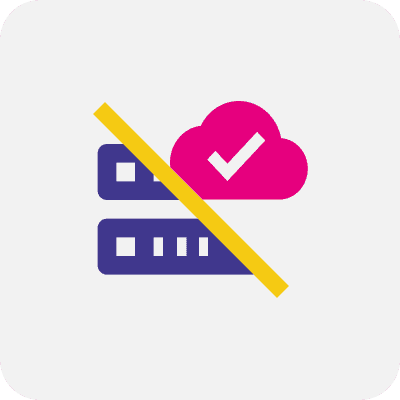 Saas or On premise
Two kinds of integration are available, with both advantages. Choose the cloud or an on-site integration and let our team following you at every steps.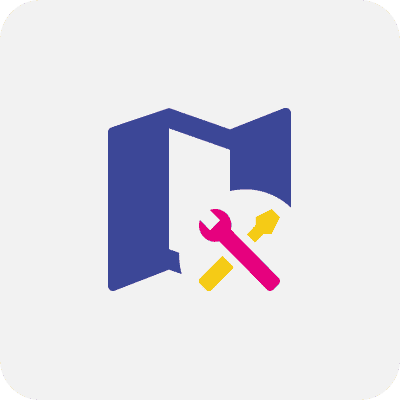 Our process
Our multidisciplinary team is commited. We listen, guide you, wait for your validation and teach you how to use it. A customized answer which perfectly fits your needs.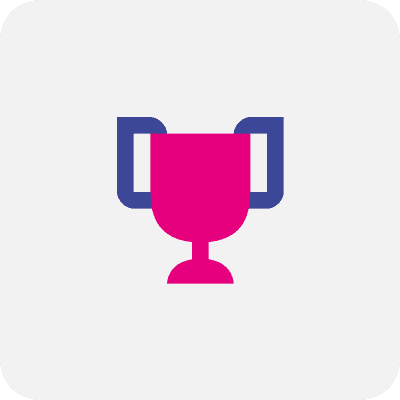 Customer excellence
Because you trust us, our team brings together many resources for you. Webinars, user events, technical support, etc. dedicated to our clients.