Our PPM Consultants pass the PMI® CAPM project certification
CAPM® (Certified Associate in Project Management) certification from PMI® (Project Management Institute) is a first-level certification for project practitioners. Our Senior Consultant Marwan Bakkali has just passed the certification and gives you his feedback.
Interview with Marwan Bakkali, Senior PPM Consultant at VIRAGE Group
Being a Senior Consultant at VIRAGE means gaining experience in a variety of stimulating contexts: Major accounts, ETIs, public sector bodies. It's also an opportunity to develop real expertise in project portfolio management, evaluation, strategic management and new technologies. Marwan Bakkali is Senior PPM Consultant at VIRAGE Group , publisher of project management software. His missions are to :
Analyze the customer's context and needs and parameterize the solution
Guide and advise customers in organizing the management of their projects
Structure and carry out training for future users, contribute to change management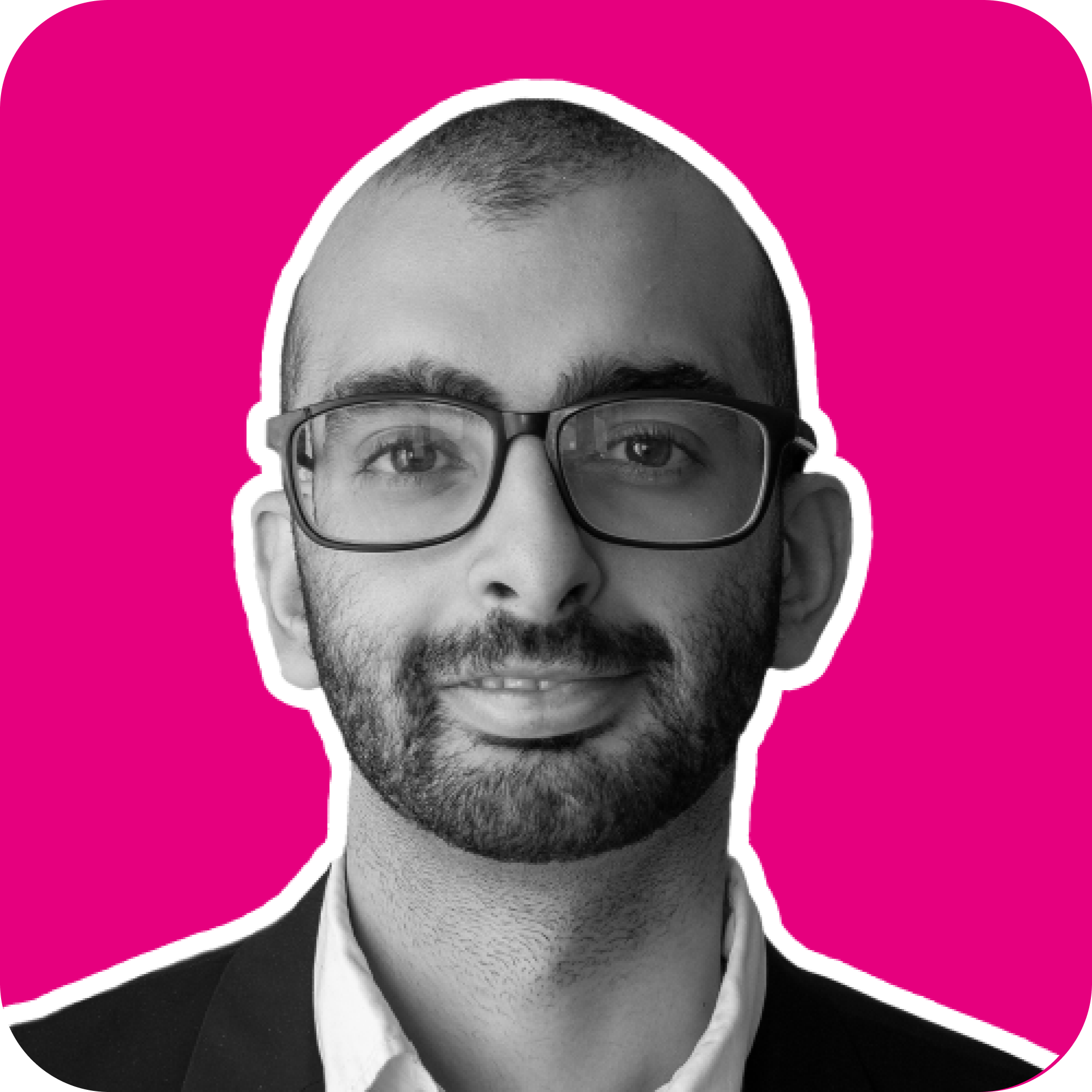 What are the benefits of CAPM®?
CAPM certification attests to a certain level of competence and experience in project management.
What are the three points that have impressed you most?
It's not a methodology. Contrary to a preconceived idea I had, PMI does not propose methodologies. Rather, it's a collection of project management knowledge, best practices and tools organized in the form of process groups.
Adaptability. These groups of processes can be adapted to any organization, whatever its size, sector or core business, as long as it carries out projects.
Completeness. The PMBOK is very dense, and nothing is left to chance. It's a gold mine for project management. It even includes templates for deliverables and tools.
Who would you advise to take this certification?
I recommend the certification to anyone wishing to acquire a sound knowledge of project management, or to any customer wishing to structure these processes / implement a common project management methodology within their organization.
A principle you'd recommend to a customer on a future mission?
In the course of the "Project knowledge management" process, the importance of REX (feedback from experience) is mentioned. A REX is used to analyze a malfunction or success during the project or in the post-project phase. The aim is to identify what worked and what didn't, why and how, with a view to sharing best practices within the organization, so that the methodology in place can be improved and future projects can learn from it.
What are the three key functions of Project Monitor in line with CAPM?
The special feature of Project Monitor, project portfolio management software, is its flexibility, which means it integrates very well with the PMBOK process groups. If I had to pick just 3 :
The Gantt: for the "Schedule management" process
Forms: for the "Drawing up the project charter" process
Exchanges: for the "Communication management" and "Stakeholder engagement management" processes
What was the most difficult part?
Process groups are not really processes in the true sense of the word. Indeed, during the entire life cycle of a project, the same process may be reactivated several times. If I take the example of the "Identify project stakeholders" process, you might think that this process only comes into play at project initiation. However, this is not the case, as it will continue throughout the life of the project. In fact, certain stakeholders will be identified "along the way", while others identified at the outset may no longer be so at the end of the project. This non-linearity was rather difficult to grasp at the outset.
What was the easiest part?
The easiest thing was to put the PMBOK processes into practice. The PMBOK is very down-to-earth. At no point is there any talk of unrealistic, abstract or far-fetched principles. Once the logic and interest behind each process is understood, it's relatively easy to put in place a concrete action plan to integrate these groups of processes within an organization.
If not, at the end of the certification process, would you prefer "Agile" or "V Cycle"?
Both 🙂. PMBOK's process groups are equally suited to projects with a predictive cycle, as well as projects with an iterative and/or incremental cycle. However, the latest version of the PMBOK (7th edition, 2021) has been updated to incorporate more agility and innovation and to take into account emerging technologies, new approaches that have pushed project management to evolve.
Consulting: the DNA of Virage Group 's project management expertise is reflected in our software implementation.
Some SaaS providers limit implementation to two on-boarding conf-calls. And then there are the solo tutorials...
For Virage Group , convinced of the uniqueness of each of its customers, it doesn't stop there. The next step is training your teams and project managers, to transform your project practices.
Our aim is for you to get to grips with the project portfolio management tool according to your own challenges business needs.
Our multi-disciplinary team will support you throughout the launch of your Project Portfolio Management (PPM) tool:
Project framing
Analysis
Setting
Training
Support
Training means transferring to you the skills you need to use, operate and develop your application. Our training courses are designed with action in mind.
What is PMI® certification?
CAPM is a project management certification that attests to the holder's knowledge of project management as described by PMI. The PMI (Project Management Institute), founded in 1969, develops and publishes standards for project, portfolio and program management. It is also the provider of the CAPM certification. Today, it has over 500,000 members in more than 200 countries.
At the end of this CAPM ® training course, the following objectives will have been achieved:
assimilate the fundamentals of project management,
recognize risks and assess their consequences (deadlines, budgets),
be able to define the perimeter of a project,
manage the schedule project, team and budget,
ensure optimal monitoring of project execution,
define and manage project quality.
How to obtain CAPM® certification
To obtain certification, you must register for the exam. The exam takes the form of a 4-choice MCQ (150 questions, 3 hours in length). A minimum of 23 hours of project management training is required to pass. PMI considers the exam passed when the candidate reaches or exceeds a certain percentage of correct answers. The PMI® does not indicate the exact percentage (I set myself a target of 80% during my preparation).
How do I prepare for the CAPM®?
CAPM questions are based on the PMBOK. The PMBOK is the body of project management knowledge and best practice issued by PMI (around 600 pages, updated every 5 to 6 years). Good preparation involves careful reading of the PMBOK and an excellent understanding of the various groups of project management processes/knowledge areas detailed therein (with their inputs, outputs and tools/techniques). Personally, I spent 3 months preparing for it, working 5 to 6 hours a week.