Customer opinion Virage Group : Customer survey 2022
Every year, we conduct a survey among our customers. This is a key time to gather their opinion on our piloting offers. It's an opportunity for our customers to raise expectations, encourage us to persevere, suggest changes and challenge us.
Would you also like to know what our customers think of VIRAGE Group ?
To find out, we gave them their say in our 2022 customer survey. Over 92 interviews over 6 weeks!
A comprehensive overview of all facets of the VIRAGE offering. From software, our core business as a publisher, to support, consulting and training. But also communication and administrative services (yes, these also count in a customer relationship). This interview survey is above all qualitative. It's an opportunity for frank and direct expression. We value our customers' sincerity. That's why the survey inspires the company's action plans, as well as every department, to offer exceptional professional services.
Facts and figures :
92 individual interviews conducted during the survey, PMO, CIO, Deputy CIO Project manager, IT manager
61 public establishments (local authorities, hospitals, ministries)
31 private organizations
88% would recommend Project Monitor
83% have noted better control of their project portfolio since adopting the software
Find out more in this article:
1/ Survey results
Customers interviewed,
Major trends,
Customer notes & quotes
2/ Our local support: Interview with Yassine & Chiara, Account Managers & Customer Satisfaction
What does an Account & Customer Satisfaction Manager do / What is his role?
What can CSM customers expect?
Introducing Yassine and Chiara
Survey results
What is the profile of the customers interviewed?
Interviewees are project management professionals. Reflecting the diversity of VIRAGE Group 's customer portfolio, the customer survey gives voice to a wide variety of :
Sector: industry, retail, government, service companies, software publishers (yes, like us), insurance, developers, etc.
Profession: PMO, CIO / Assistant to CIO, Project Manager, IT Manager
Configuration: SaaS or On Premise platform
How would you rate the Project Monitor application from a functional point of view (functionality, ergonomics, etc.)?
That's great, but we want to do even better!
That's why the survey also enabled our customers to come up with specific requests for improvement.
They put reporting at the top of the list: "We find it hard to use reports to export everything we want.
Our product roadmap is aligned with their expectations, and will also address ergonomic improvements.
How are training and support services judged?
VIRAGE Group is a software publisher AND integrator. Choosing VIRAGE Group means adopting a tool, as well as a team to help you implement your PPM software. Our customers praise the professionalism and commitment of VIRAGE Group consultants.
Users also point out that use over time is obviously a challenge.
"The training courses are good, it's here that users need to use the tool more".
"The amount of information is enormous and they need to use it to master it better".
By the way, Virage Group is now QUALIOPI certified. Certification has led us to further refine our training processes and tools! Qualiopi certification has become a legal requirement for training organizations, approved by the Professional Future Law since January 1, 2022. Qualiopi is a quality certification awarded to organizations offering training courses. 
What's their opinion of the marketing communication system?
The VIRAGE Group customer community is growing every year.
Our experts regularly organize events to keep you up to date on new products and uses:
Webinar co-hosted with customers or partners and Masterclass
Our local support: Interview with Yassine & Chiara, Account Managers & Customer Satisfaction
What does an Account & Customer Satisfaction Manager do / What is his role?
The Account & Customer Satisfaction Manager is the sole and privileged contact for customers once they are in RUN.
Its main role is to act as a representative for customers, guaranteeing their satisfaction by accompanying them throughout their journey with Virage Group .
What can CSM customers expect?
In addition to the traditional channels of exchange such as technical support or administration, he is available to discuss :
support needs,
a broader range of uses,
difficulties in getting the tool to stick,
sharing the experience of other customers,
functional improvements included in version upgrades.
He is also the voice and representative within Virage Group 's internal product bodies, presenting and conveying requests for change and ideas for improvement.
Yassine and Chiara, your Account & Customer Satisfaction Managers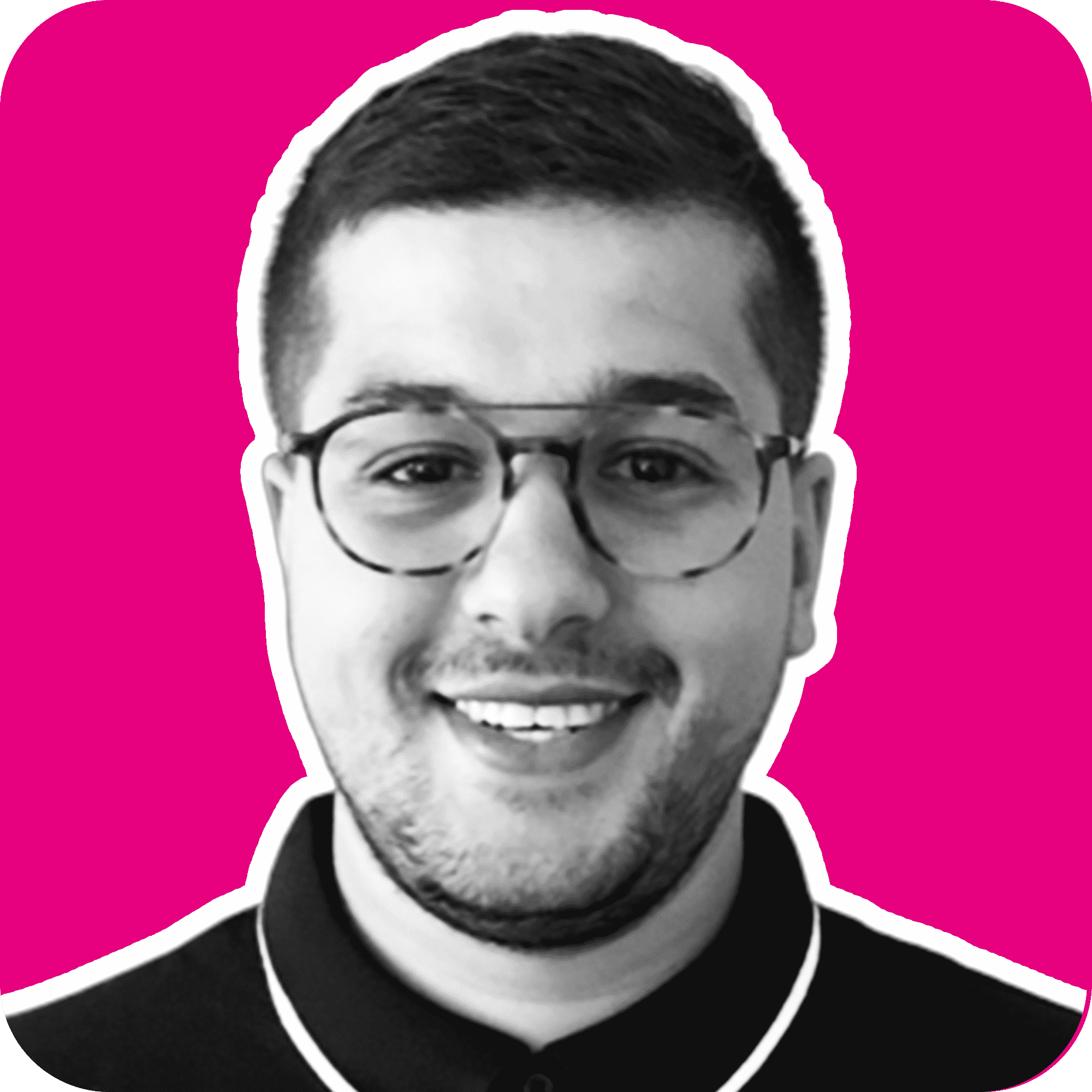 Yassine EL ATALLATI
"After more than two years as a pre-sales expert at VIRAGE Group to perfect my functional knowledge of our solutions, I've been Account & Customer Satisfaction Manager for over a year now.

On my LinkedIn profile you will discover that since the beginning of my career, I have been evolving in the exciting world of software as an account manager, customer satisfaction.

Proximity, collective sense and excellence are values that guide me in my professional life."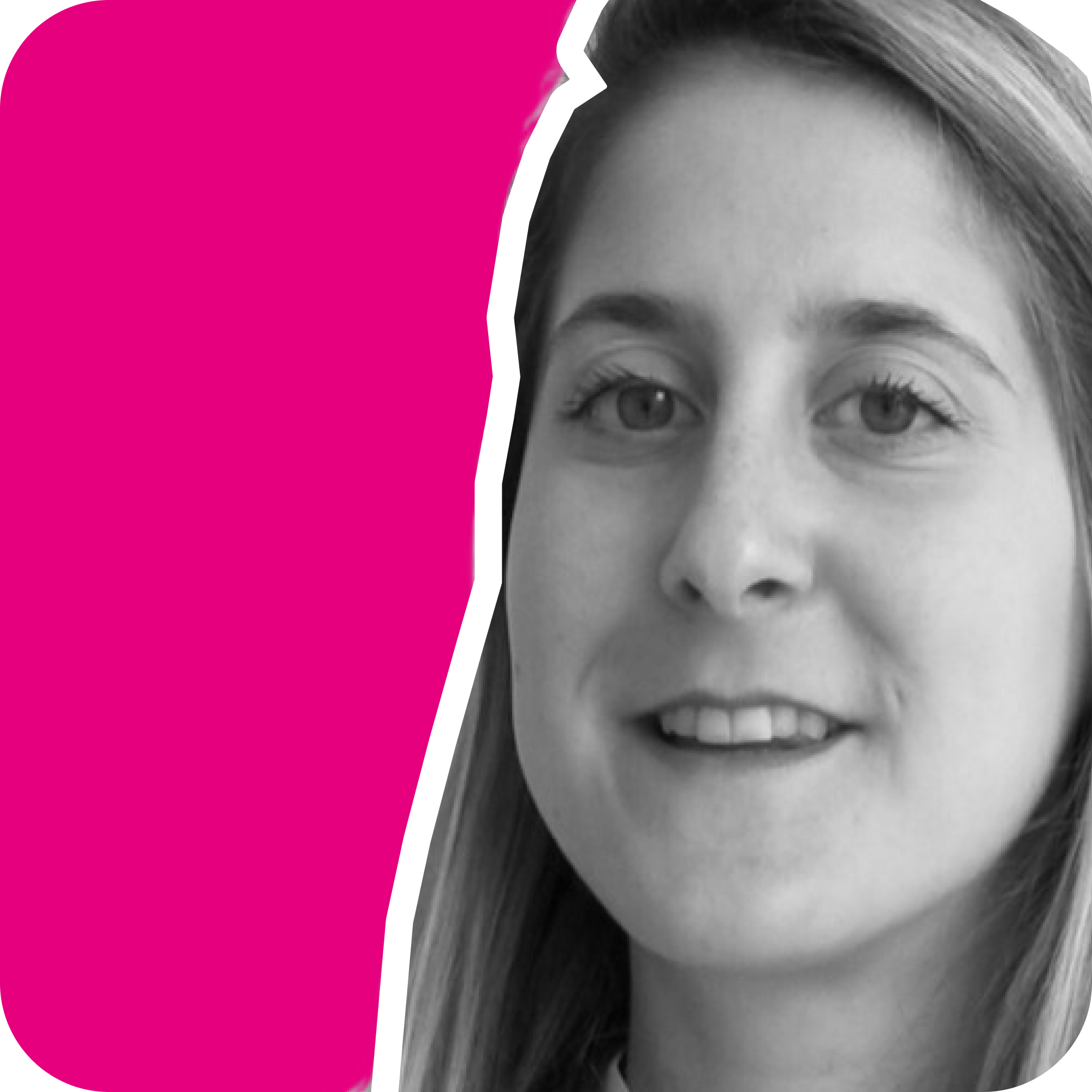 Chiara CIVOLANI
"Milanese by birth and Nantes by heart, I've been in France for four years, and since 2022 at Virage Group .

I have always been an Account Manager, what I like most is the proximity and satisfaction of the customers.

Team spirit, caring and trust are values that guide me in my professional life."