How did Alptis Assurances set up an effective PMO unit?
After ISO, the PMO! From project requests to project team support, Alptis' project portfolio is a key asset!
Would you like tomove from project management to project portfolio management? Are you wondering how to set up a PMO (project management office) within your organization? Learn from the experience of Alptis Assurances, a specialist in complementary health insurance, loan insurance and personal protection. A look back at the genesis of the PMO unit at Alptis Assurances' B2B2C insurer.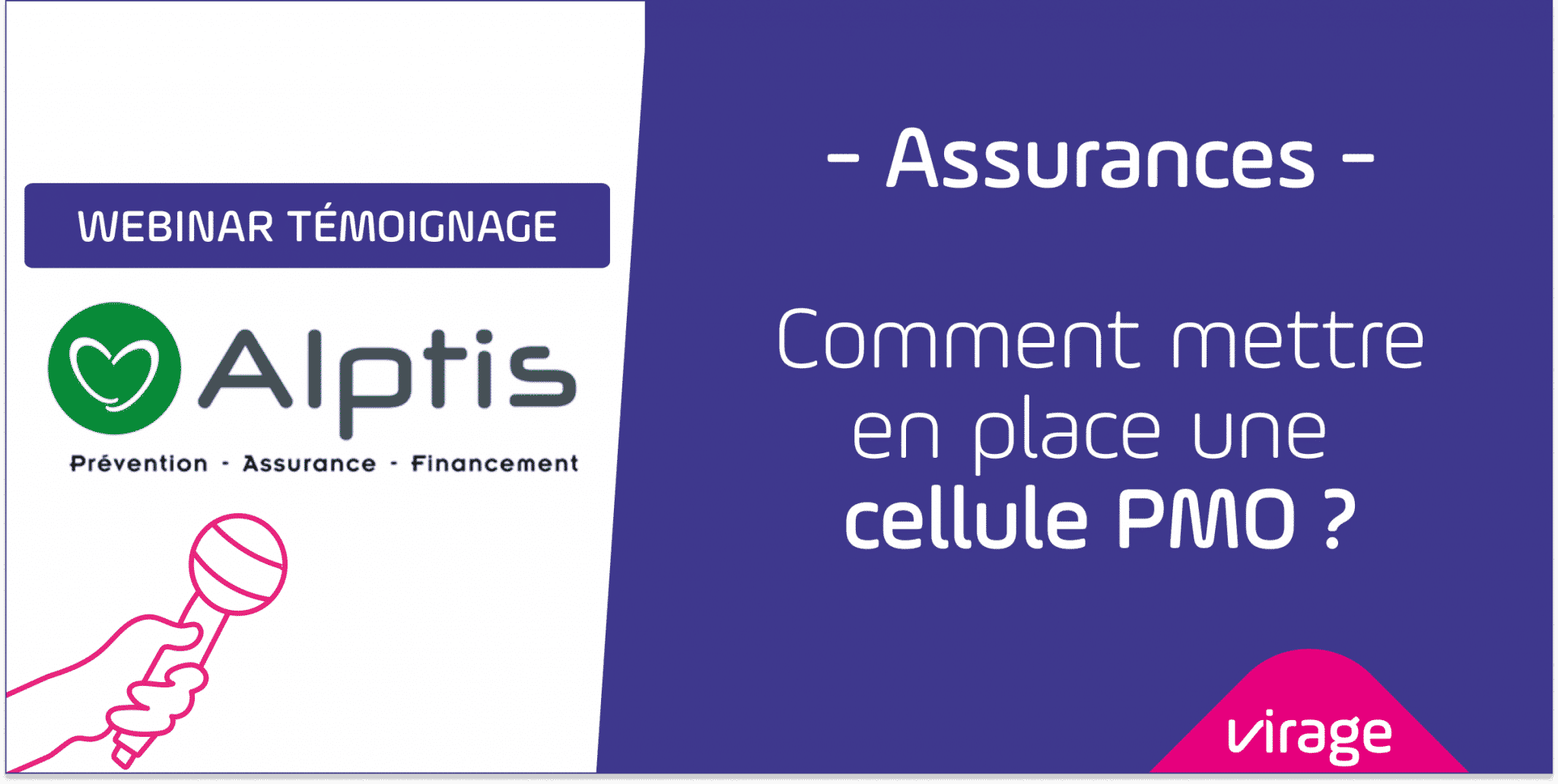 Webinar highlights
Context: A growing company needs to comply with ISO certification standards: From project management to project portfolio management
The tipping point, a profession in the making: the day when the organizer's mission was transformed into a project facilitator
The main roles of the PMO within a company: What is its place? Its challenges ? How is the PMO unit positioned between general management and CIO ?
How to set up a PMO structure? What is a project office?
Success: What the PMO unit has done for Alptis
The Speakers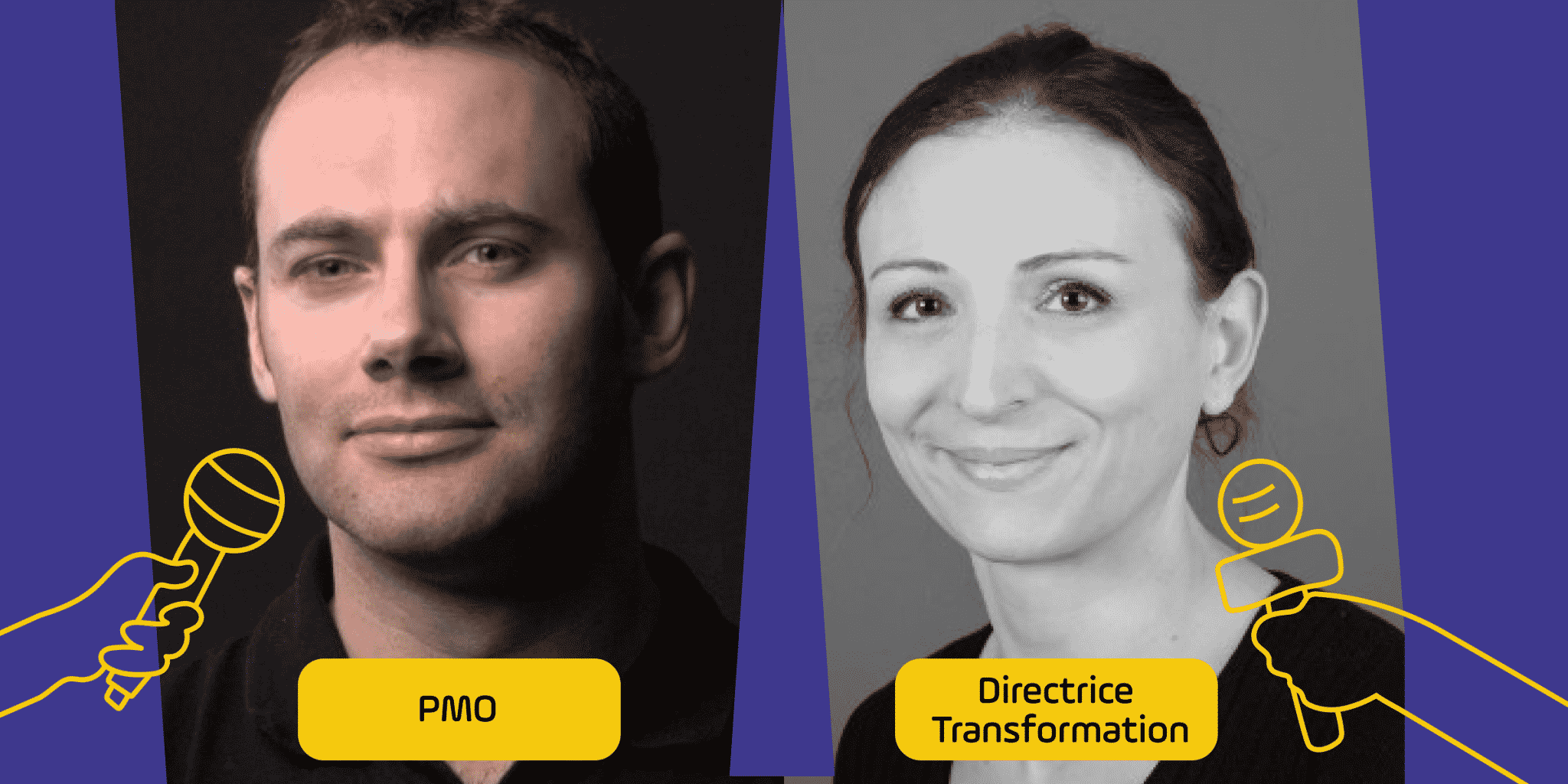 Exclusive interview with Alptis Assurances' PMO, Joseph Pares,in charge of project and portfolio management: definition of the portfolio/project management plan, implementation and monitoring of projects and the portfolio, reporting to the management committee.
& Participation of Salomé Neveu, OTOP Director - Optimization and Transformation, in charge of strategic projects and organization
To find out more about the company, discover The originality of the Alptis model
CIOProject managers, consultants, set up a project team to support your project portfolio
Today, the Project Management Office or "PMO" is a part of the organization that centralizes all or part of the steering and management support for a company's projects, programs and project portfolios.
Facilitate arbitration on projects, prepare and lead project reviews, set up common project methodologies with your teams.