In 2020, go for simplicity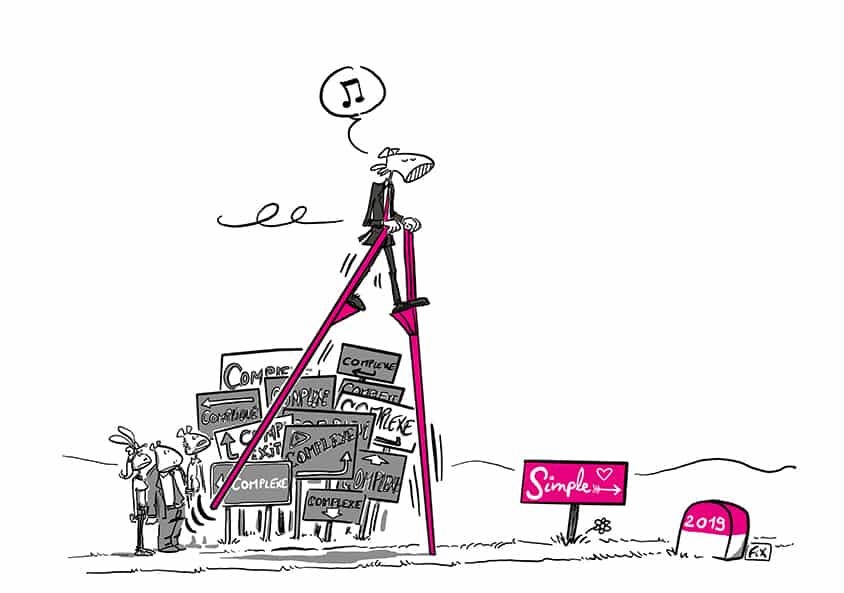 Fast time entry, smooth schedule , the right resolution is to opt for a simple PPM* tool.
Is 2020 the year of the new? Yes, and simplicity. Like Léonce, take your projects in the right direction with the Project Monitor 
To remedy this, choose our simple, tailor-made Project Portfolio Management tool:
Simple, 360° project management (schedule, resources, budget, risk, time tracking, documentation, workflow, collaborative space, ...)
Project portfolio monitoring (project dashboard, demand management, budget preparation, portfolio review, multigantt...)
Detailed configuration according to context (business process, project method, design, etc.)
SaaS or On-Premise platform
Follow in the footsteps of Eurométropole de Strasbourg and Plaine Commune and easily manage your project portfolio with Project Monitor.
*PPM: Project Portfolio Management
About the designer Fix